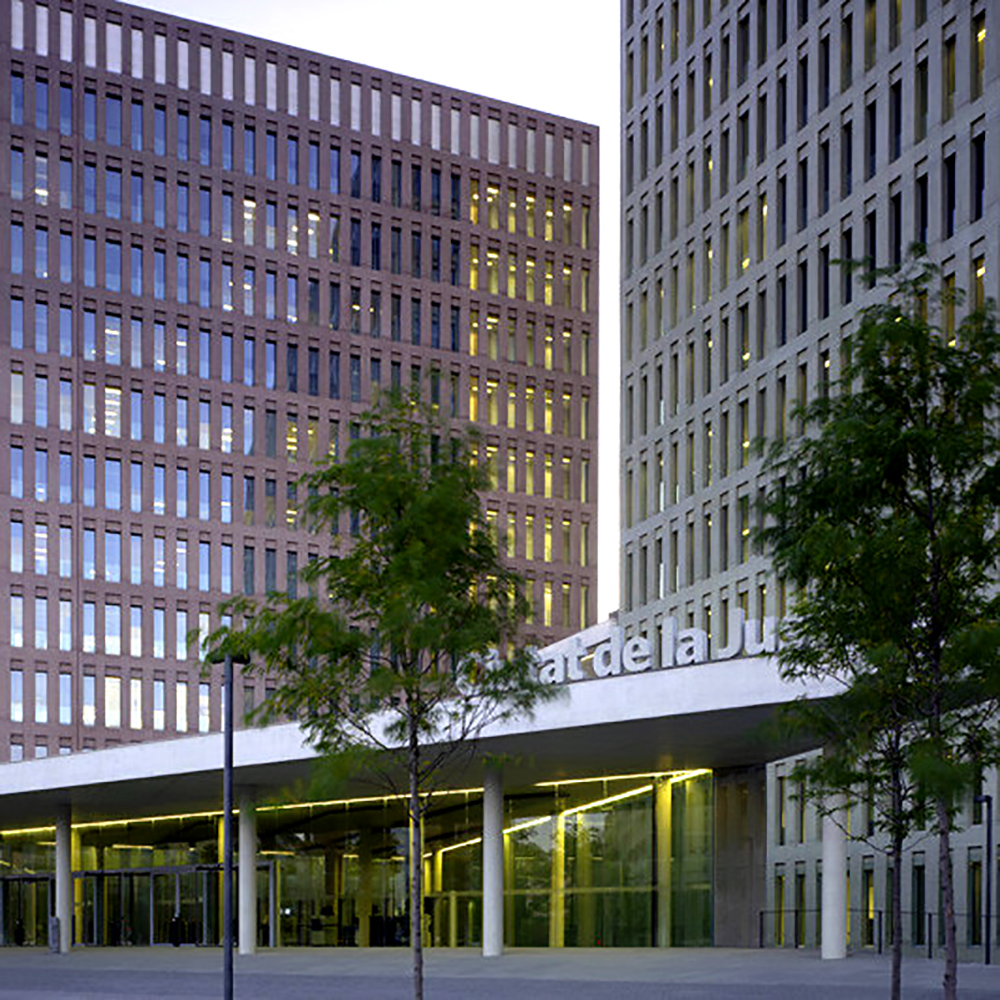 CORPORATE LAW
Legal advice of companies.
Advice and defense in corporate conflicts.
Shareholder Agreements.
Family Protocols
Corporate Restructuring

Sale of companies, mergers and acquisitions.

Internationalization of societies.
Performance within General Meetings and Boards of Directors.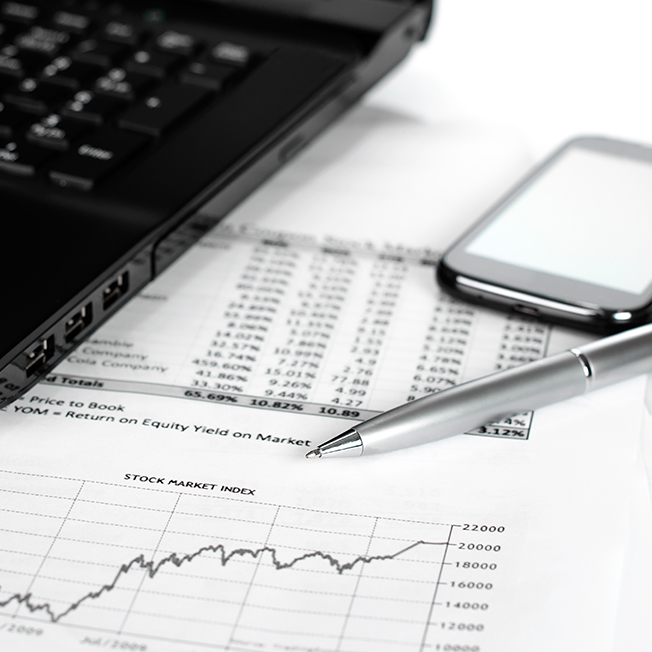 BANKING AND FINANCIAL LAW
Cancellation and recovery of investments in banking products such as multi-currency mortgages, swaps, convertible bonds, shares and preferred, land clauses, self-canceling deposits, structured bonds, abusive interests and usury, etc.
Cancellation and recovery of complex financial products, combined derivative structures, structured chained operations and their restructuring,

etc.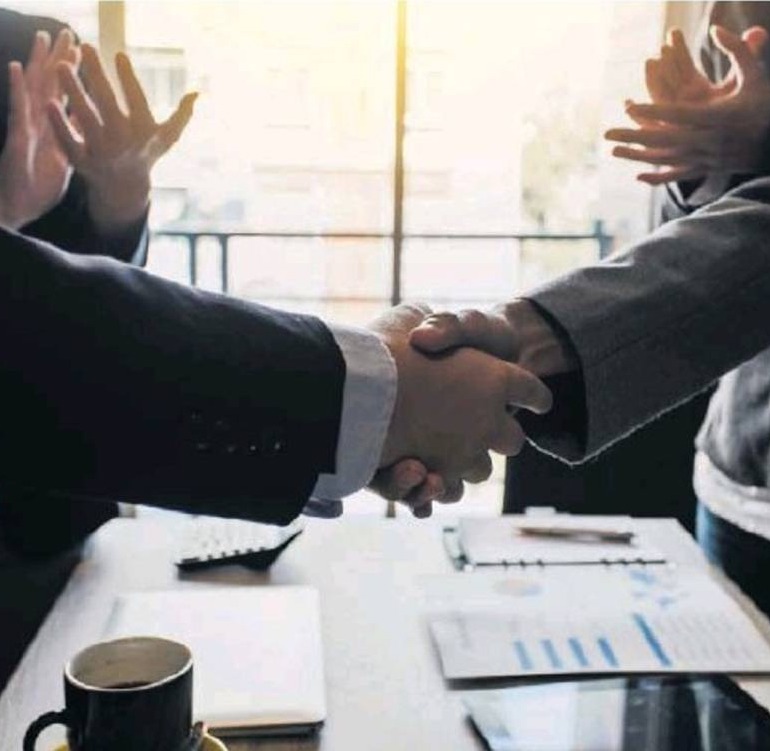 COMMERCIAL CONTRACTING
Collaboration contracts (mediation, commission, agency, etc.) and distribution.
Commercial contracting in general.
General Conditions of Contract.
Advice on the interpretation, execution and termination of contracts.

Unfair competition.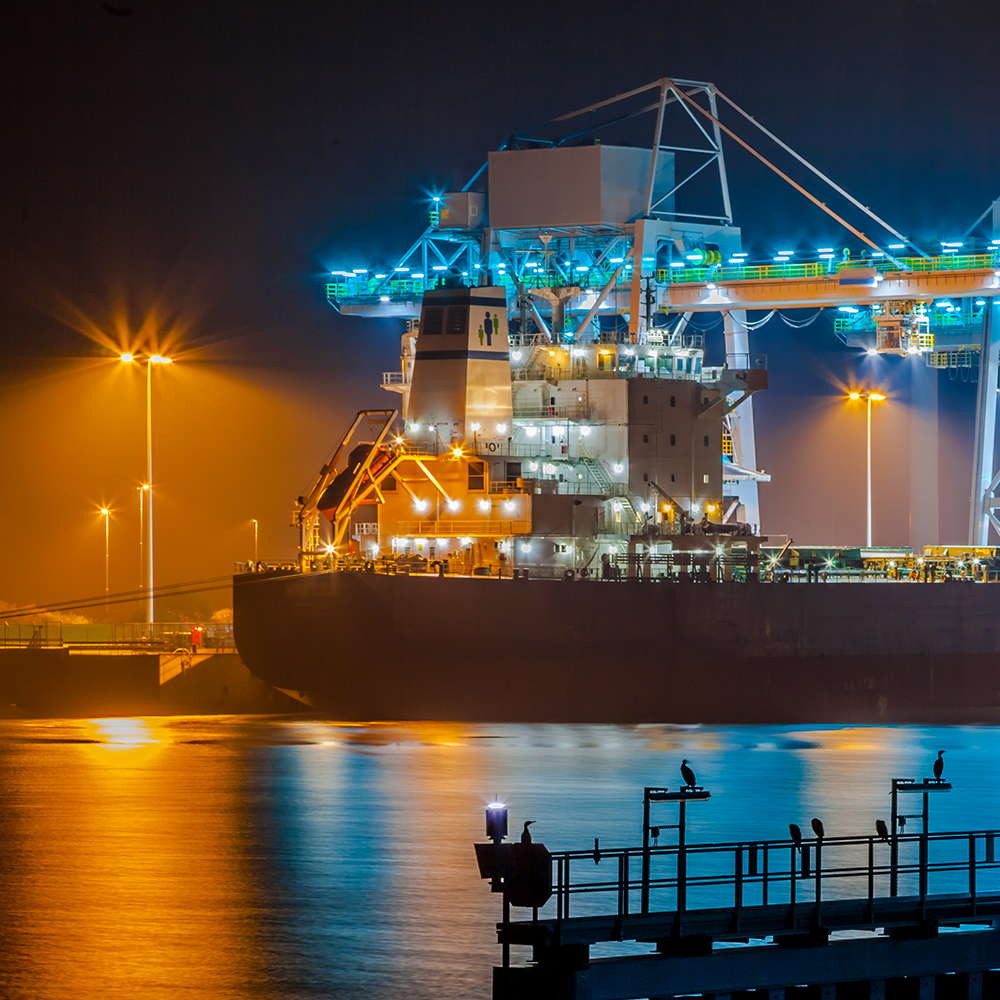 TRANSPORT RIGHT
Advice on ground or combined transport.
Shipping claim.
Arbitration and judicial
Direct action.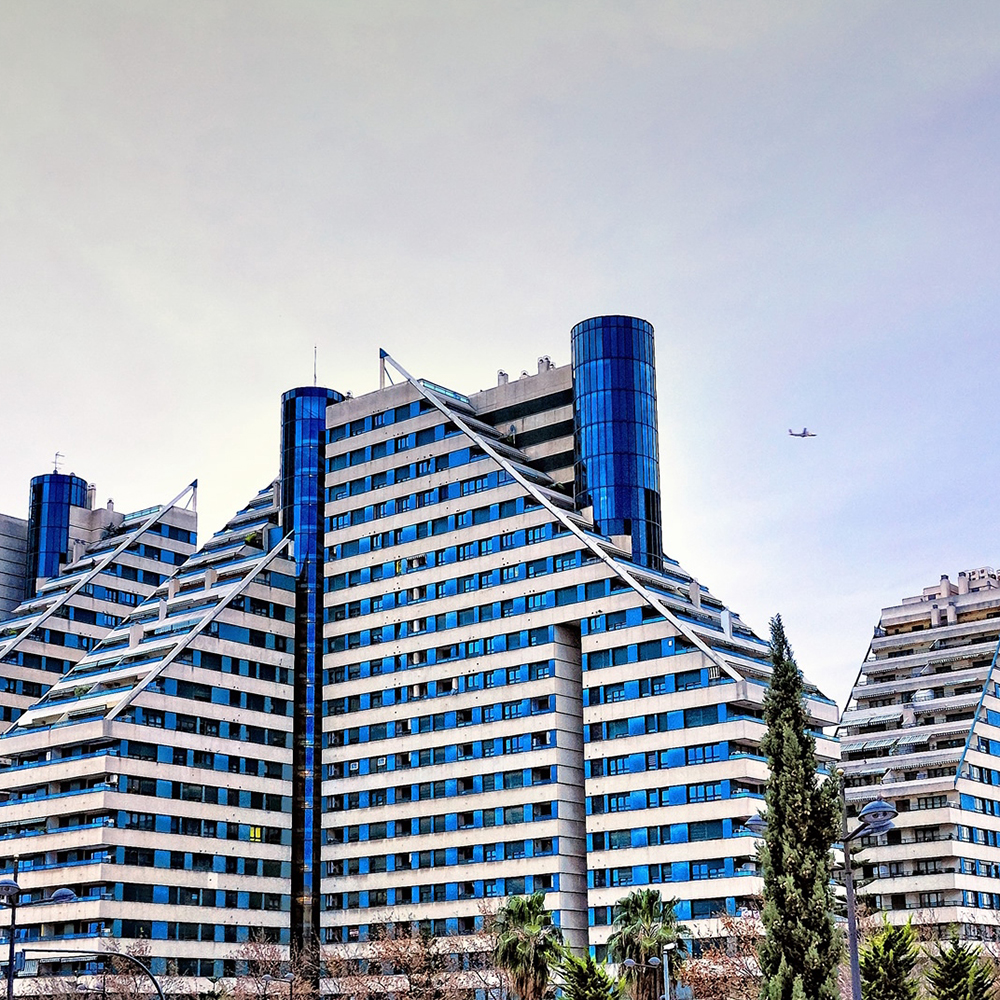 CIVIL AND REAL ESTATE LAW
Civil and real estate contracting.
Mortgage law. Foreclosures.
Inheritance and probate law.
Domain actions, demarcation and claims. Easements.
Leases of housing and business premises.
Horizontal property.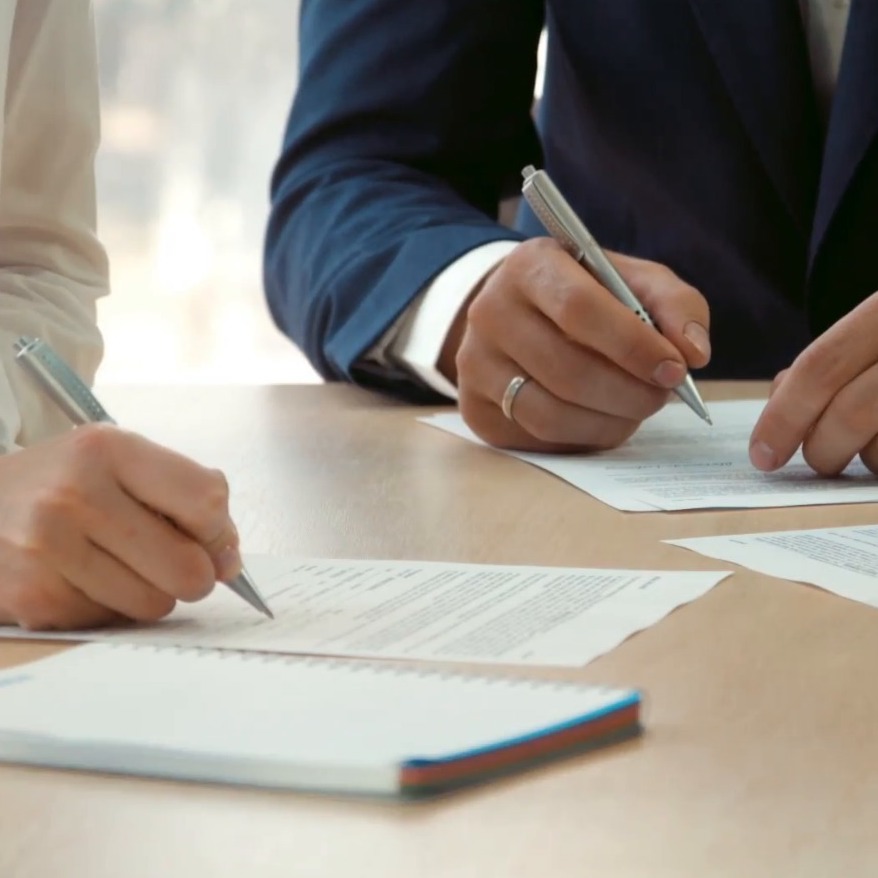 BANKRUPTCY
Advice to the debtor in refinancing and pre-contest projects.
Contest request and representation of the bankrupt in the procedure.
"Express" contest.
Contest of natural persons and "Second Chance".
Bankruptcy: negotiations with the Bankruptcy Administration and the creditors.
o

From the position of the creditor: (i) requisite bankruptcy application, (ii) credit collection and recovery strategies, (iii) legal representation in bankruptcy proceedings.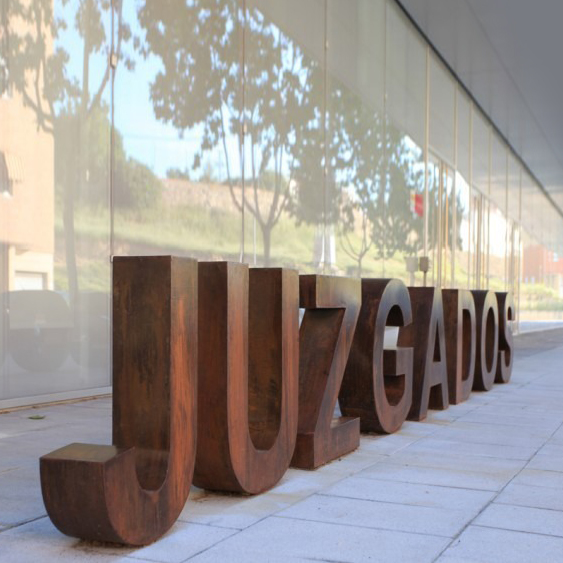 PROCEDURAL
Advice and legal direction in all types of procedures, resources and phases.
Preparation of precontentious strategies for the defense of the interests of the clients.
Arbitration Procedures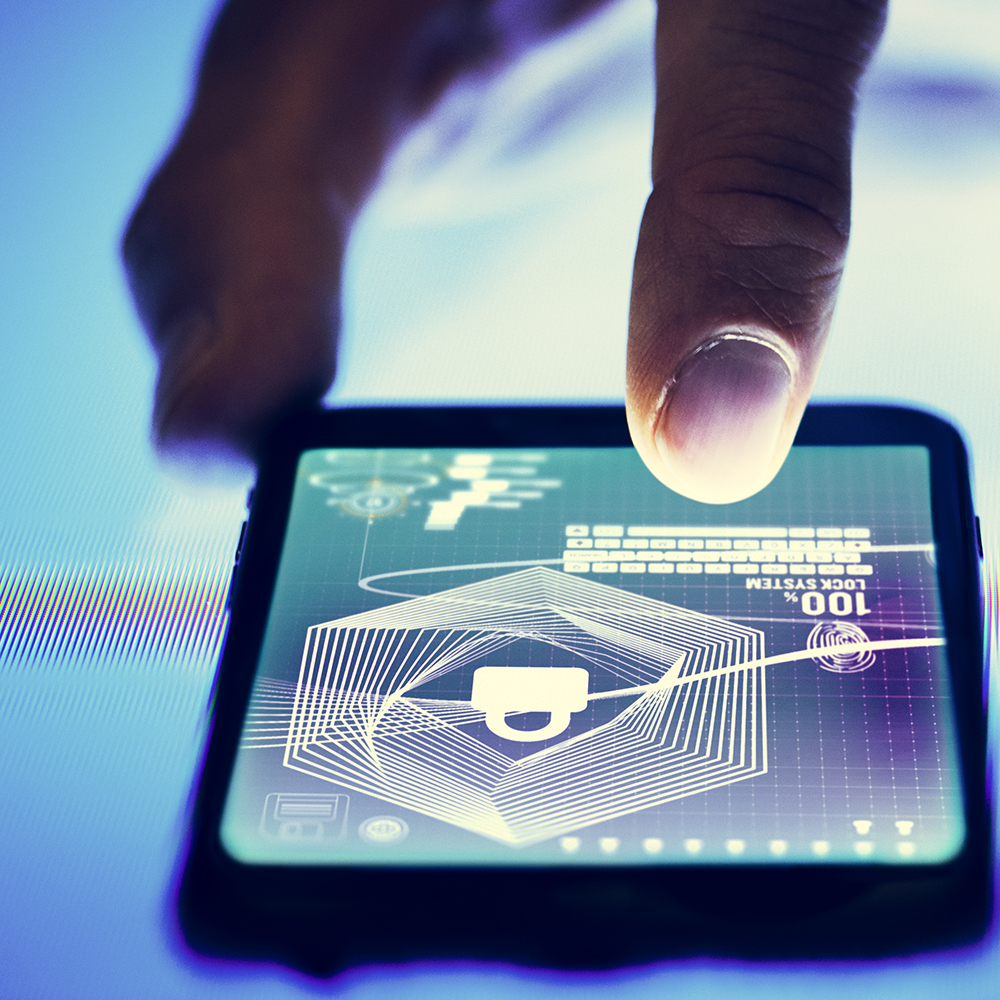 INTELLECTUAL PROPERTY
Advice and defense regarding trademarks and trade names, designs, patents and utility models.

Copyright Protection.

Advice for the protection of Know-How, and commercial and industrial secrets.

Confidentiality Agreements or NDA.
Location
c / Pascual y Genís, 14 - 2ª
46002 Valencia
Contact Us
+34 963 38 18 20
info@ribellesabogados.com