Our goal is to achieve effective solutions in accordance with the interests of our clients, addressing the issues in an integrated and comprehensive manner. Our team stands out for its knowledge of new technologies and new business models, which makes it easier for us to understand our clients' needs and to establish a solid partnership.
At RIBELLES Abogados we have a dynamic team of professionals with proven practical experience and solid training in the commercial, civil and procedural fields. We seek efficiency, speed and strategy in our approaches.
In addition, we have a wide network of collaborators from other disciplines both in Spain and in various countries, in order to give our Clients complete and effective advice.
Julio Ribelles Asco
PARTNER DIRECTOR OF LAWYED RIBELLES

Degree in Law from the University of Valencia in 1993, he began the practice of Law, specialising in Civil and Commercial Law, both national and international, especially in contractual and corporate matters. He speaks English and German.
His continuing education has sought to strengthen his professional experience in different complementary areas of Commercial Law. He obtained a Master's degree in Tax Consultancy from the University of Valencia and the School of Public Finance; a Master's degree from the University of Valencia in Electronic Transmission Law; and he has taken various specialisation courses, mainly in Bankruptcy Law and Arbitration.
Julio Ribelles is a specialist in Contract Law, Corporate Law and Litigation. He has advised national and foreign companies, and successfully acted in numerous civil and commercial proceedings of all kinds; corporate conflicts; company restructuring; and banking and financial law matters, both for retail and professional clients.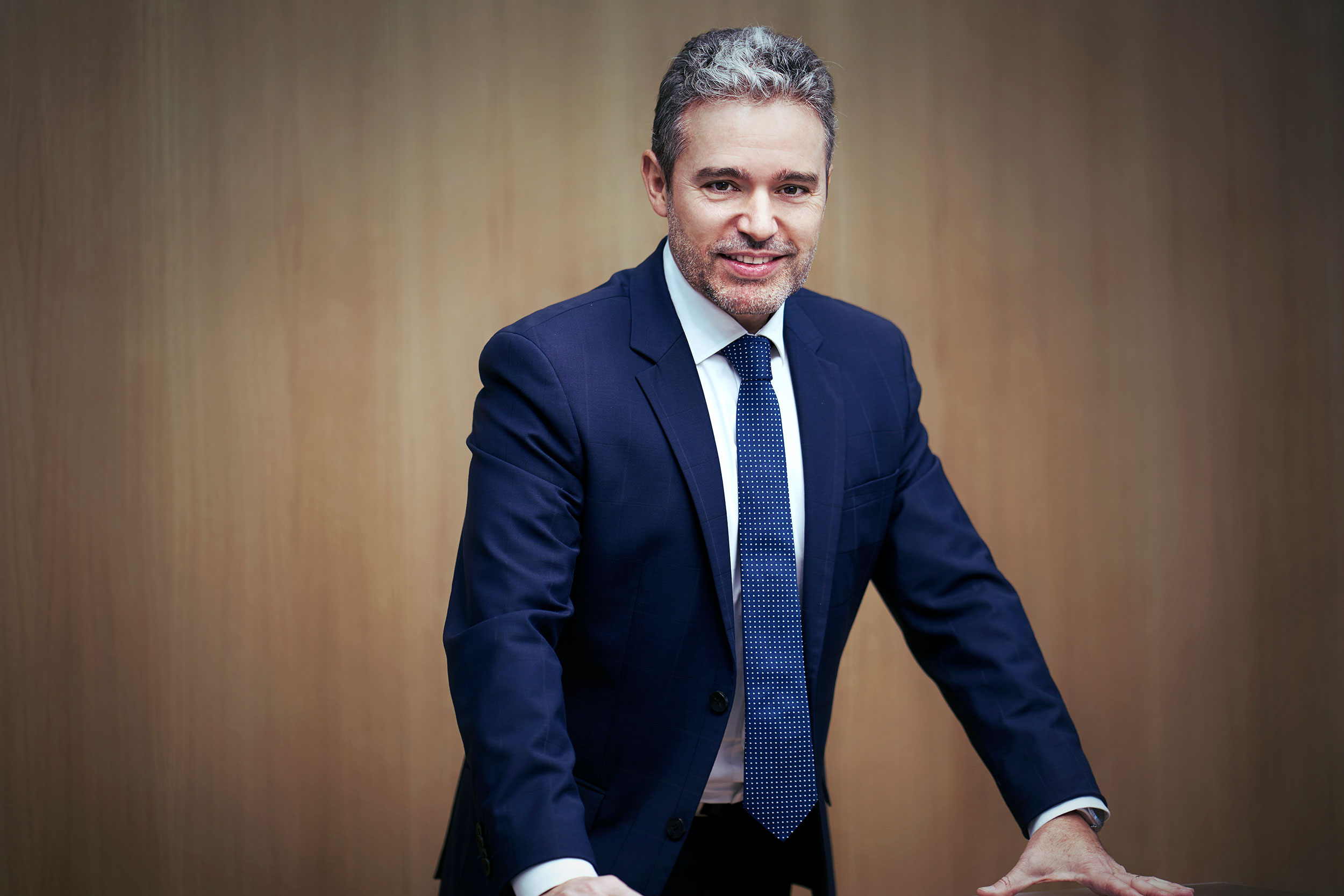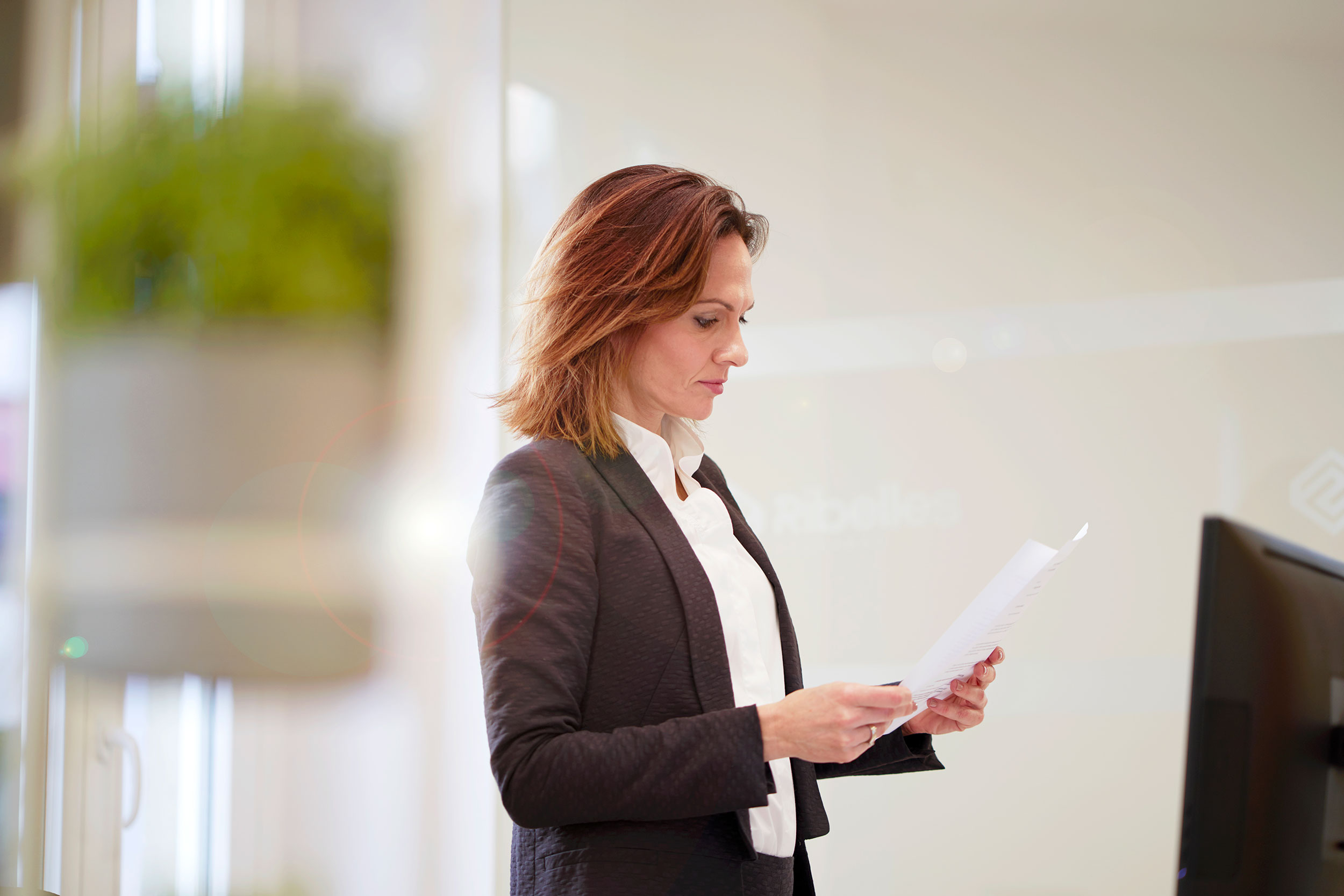 Gemma Perez Gregori

Degree in Law from the University of Valencia in 2000, she prepared for the Public Exams to become a judge for eight years (2001-2008), specialising in Litigation and Civil Law, among other subjects.
Gemma Pérez is a Litigation and Arbitration specialist, and has extensive and proven experience in Civil and Commercial Law.
Her professional practice is mainly focused on Real Estate Law, Inheritance Law, Obligations and Contracts, and Transport Law.
Francisco Ortigosa Villen

Graduated in Law from the University of Granada in 2004, he began to practice Law in large multidisciplinary offices, highlighting his work as a consultant to major Spanish financial institutions.
Francisco Ortigosa has extensive experience in Litigation and is specialized in civil and commercial law. He has advised and has extensive experience in matters of Mortgage Law, banking and, especially, in Bankruptcy Law and company restructuring, where he has achieved important achievements in the reorganization of companies in Bankruptcy, as well as in Second Chance procedures of entrepreneurs and individuals .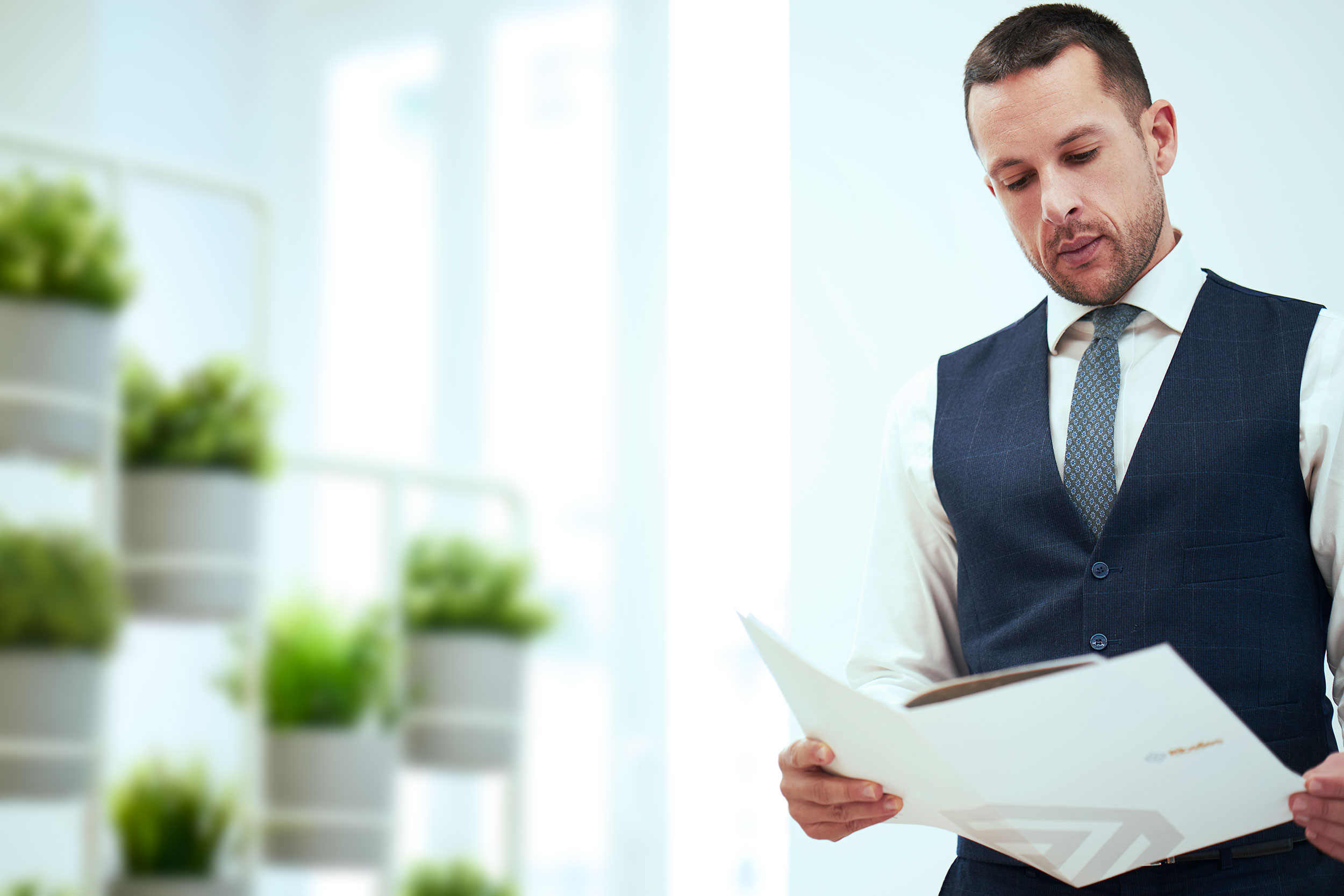 Location
c / Pascual y Genís, 14 - 2ª
46002 Valencia
Contact Us
+34 963 38 18 20
info@ribellesabogados.com